The Hostility Tree is the combat research tree for the Advent.
Hangar Defense and Skilled Hangar Anima were moved to the Security Tree, and Adjudicator Design was added in Entrenchment.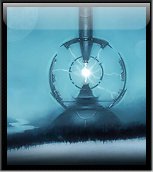 Provide access to refined weapons, antimatter regeneration, and shield technologies.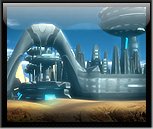 Ascension
Edit
Including new and improved defensive structures, ship designs, and special psionic attacks.

Substance
Edit
Contains research designed to improve hull integrity, armor strength, and the power of the Advent kinetic weapons.
Ad blocker interference detected!
Wikia is a free-to-use site that makes money from advertising. We have a modified experience for viewers using ad blockers

Wikia is not accessible if you've made further modifications. Remove the custom ad blocker rule(s) and the page will load as expected.